Feed
FEATURE FILM BY TOMMY BERTELSEN





STARRING TROIAN BELLISARIO, TOM FELTON, BEN WINCHELL,
JAMES REMAR, PAULA MALCOMSON & WILLIE GARSON
"Feed" centers on 18-year-old twins Olivia and Matthew Grey, who were born into a world of privilege and high expectations. The twins are so close, even their dreams are conneted. But their world is shattered when an unexpected tragedy splits them apart, leaving the surviving sibling to learn how to live without their other half - or test how far they are willing to go to bring them back.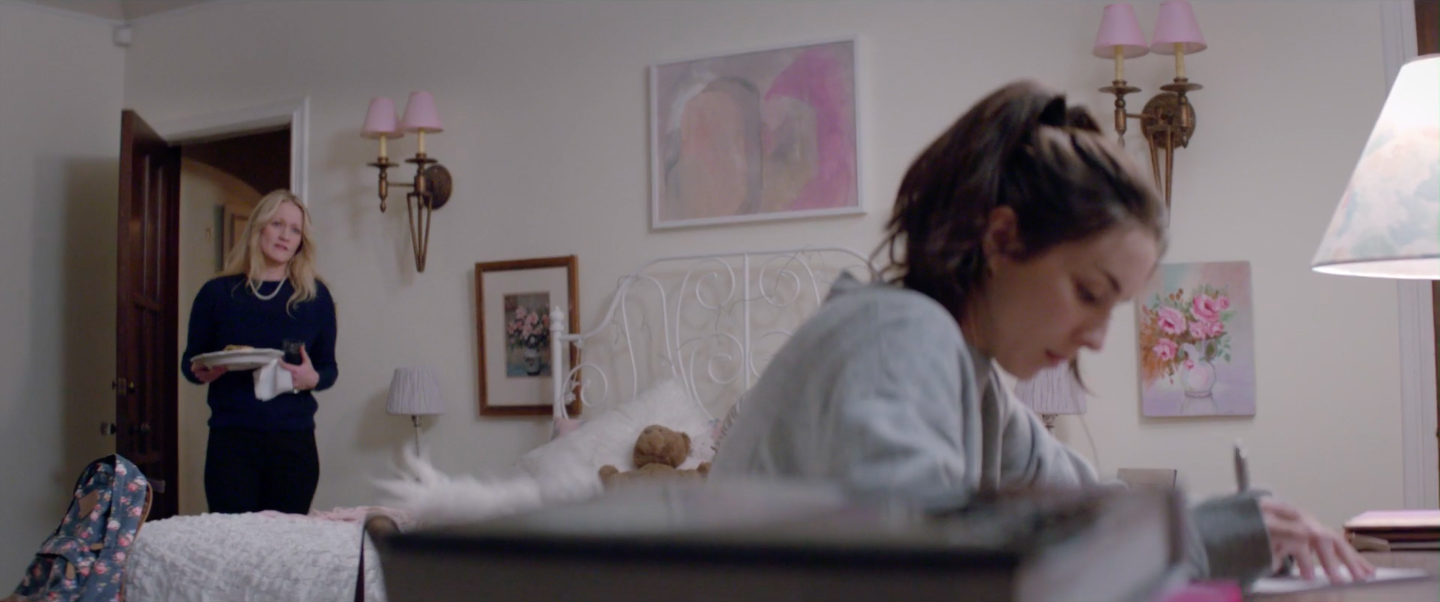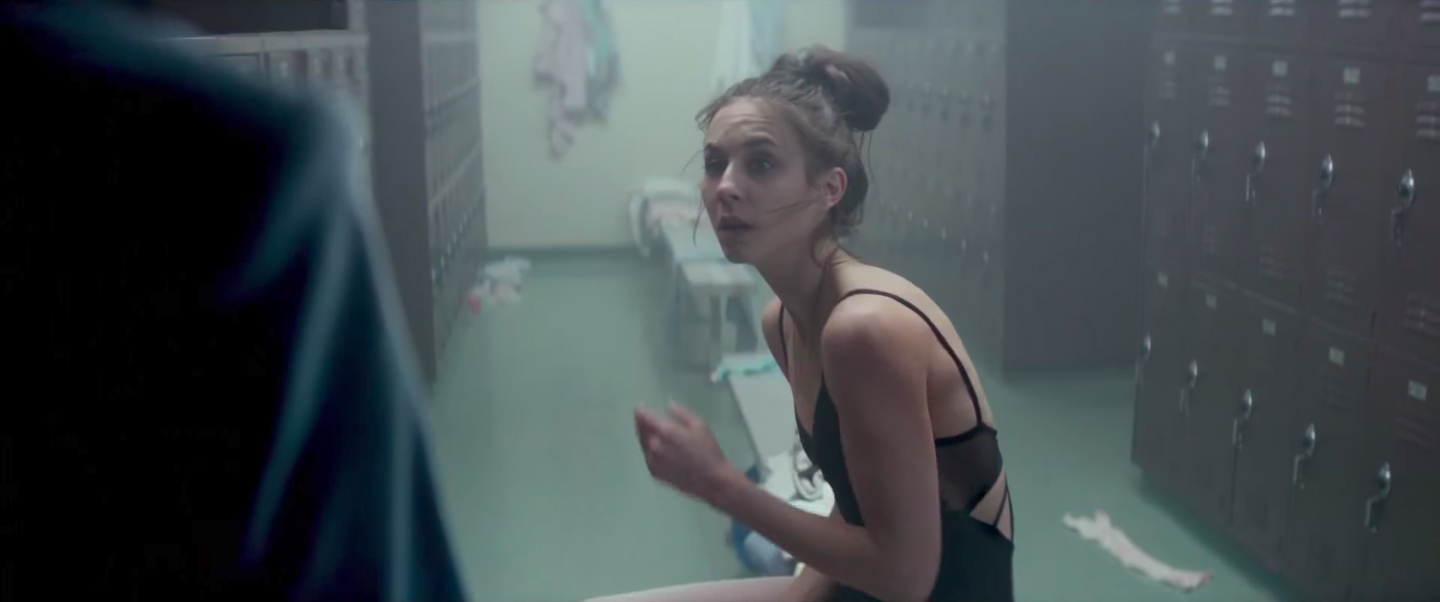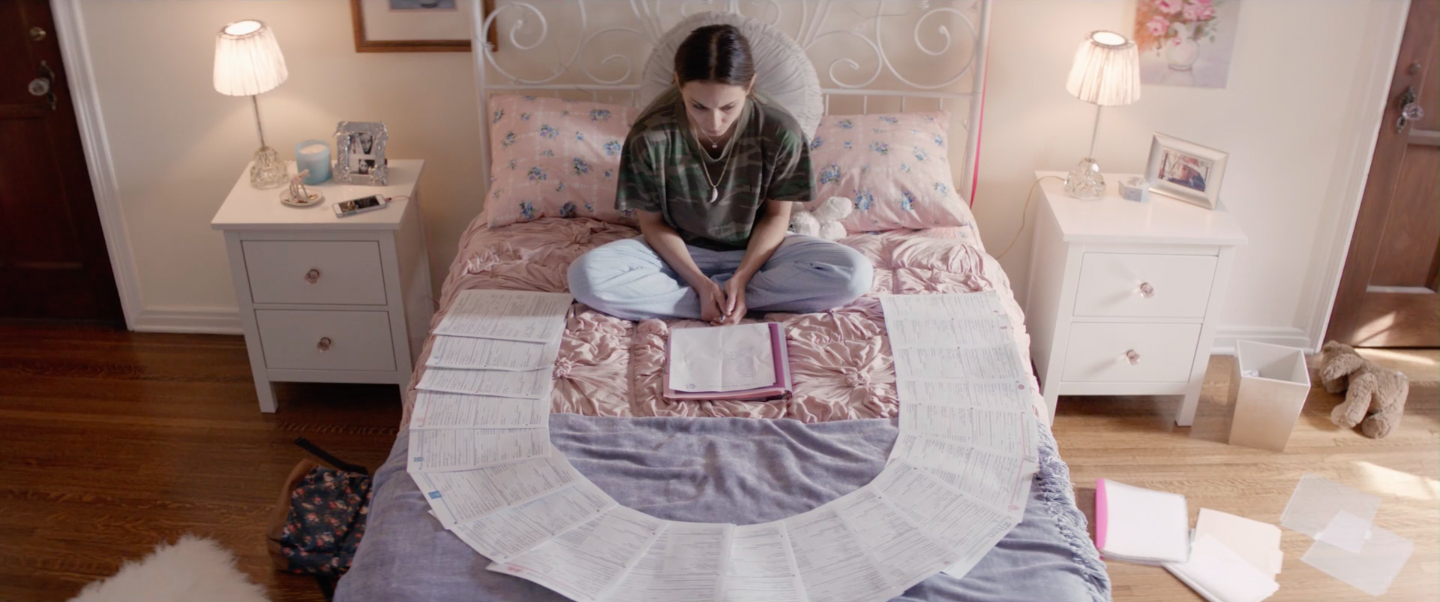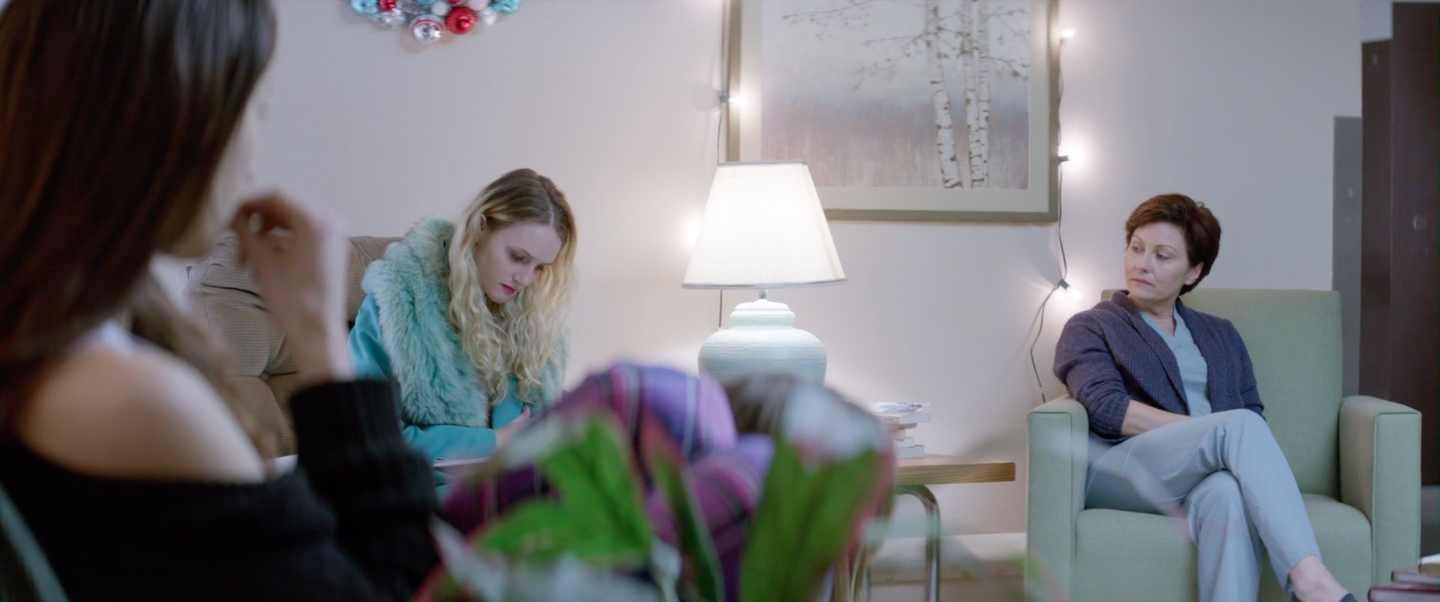 MORE WORK: