CAM
FEATURE FILM (2018)
DIRECTED BY DANIEL GOLDHABER
PRODUCED BY DIVIDE/CONQUER & BLUMHOUSE PRODUCTIONS

STARRING MADELINE BREWER, PATCH DARRAGH, DEVIN DRUID,
SAMANTHA ROBINSON & MELORA WALTERS


CAM is a technology-driven psychological thriller set in the world of webcam porn. It follows Alice, an ambitious camgirl, who wakes up one day to discover she's been replaced on her show with an exact replica of herself. As this copy begins to push the boundaries of Alice's internet identity, the control that Alice has over her life, and the men in it, vanishes. While she struggles to regain what she's lost, she slowly finds herself drawn back to her show and to the mysterious person who has taken her place.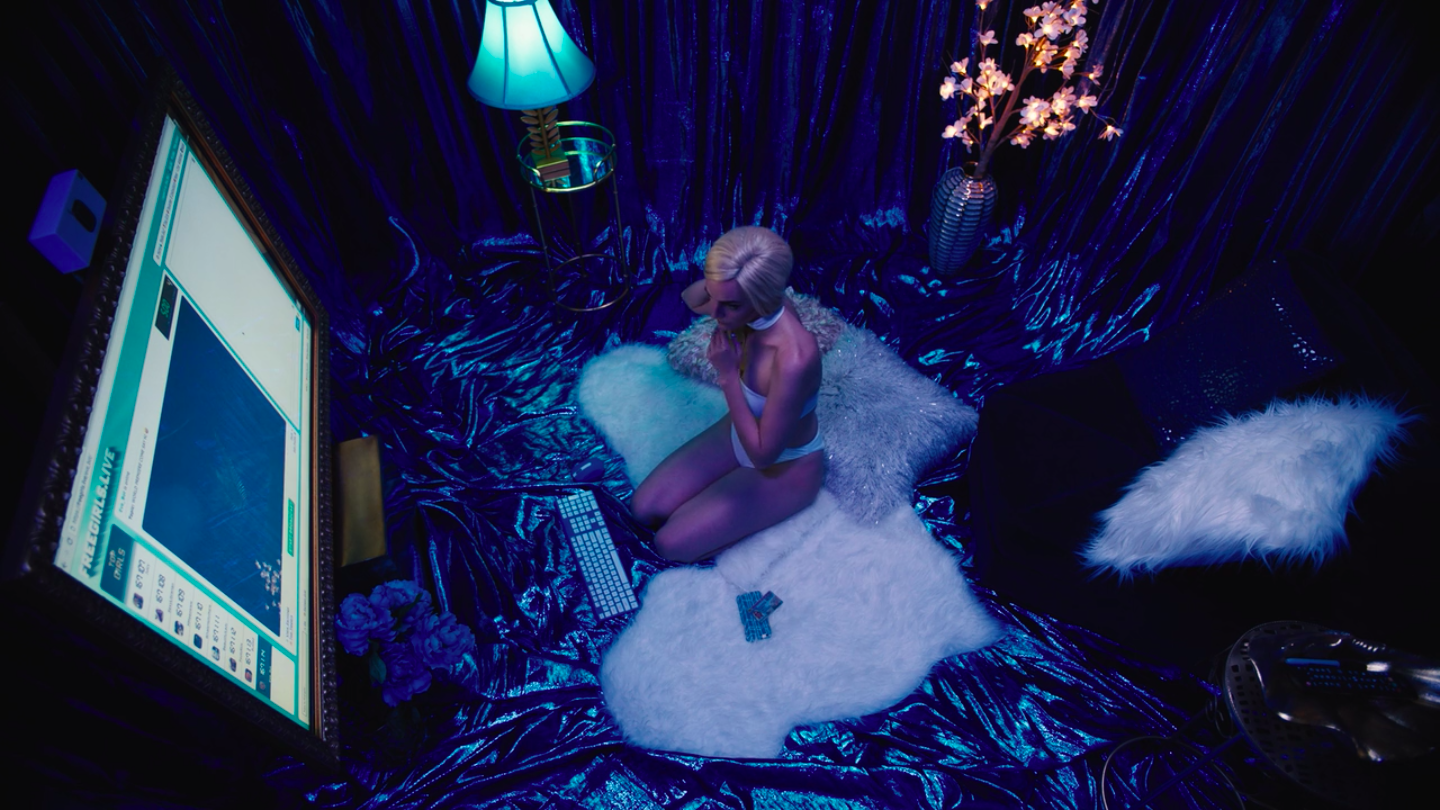 BTS by Nolwen Cifuentes: